Famous for its Crispy Chicken, it seems Tan Viet Noodle House in Cabramatta never ceased to have long waiting lines outside. When we got there just a little earlier than lunch time, the line was relatively shorter. It was a very hot day, but the people waiting there had such enthusiastic faces!
The interior was simple with blue walls, and the space was a bit bigger than I imagined. This place was full of people when we got in, although it wasn't too crammed due to its relatively bigger space (2 levels).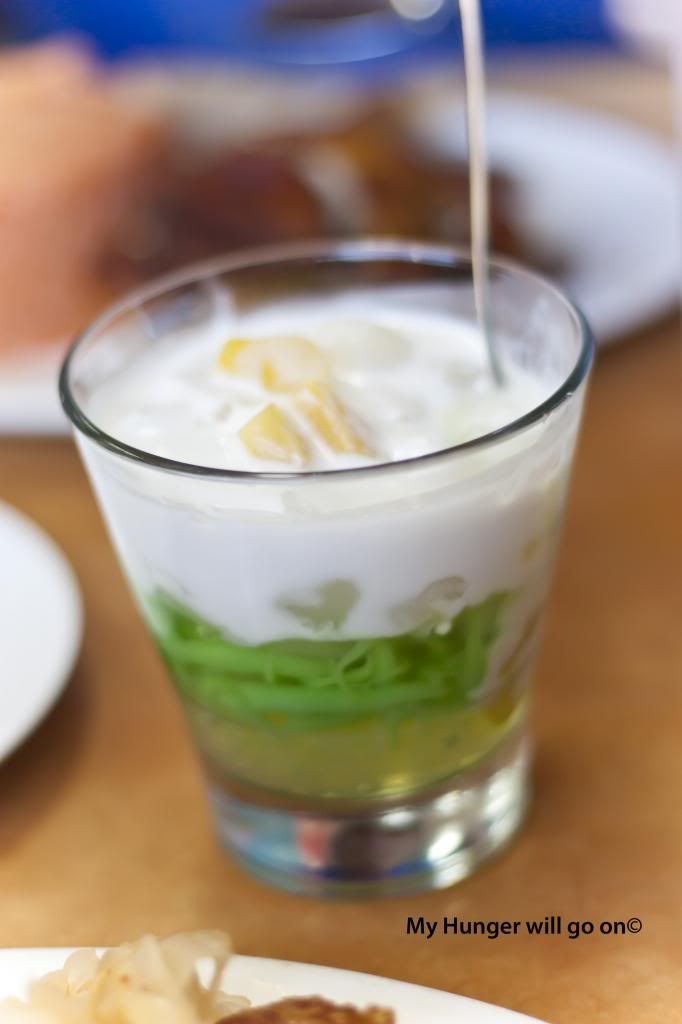 3 colours sweet $4.00
I ordered this drink just as I have always done in all other Vietnamese restaurants, simply because I can't get over the layers of different textures. It was icy and absolutely refreshing on such a hot day.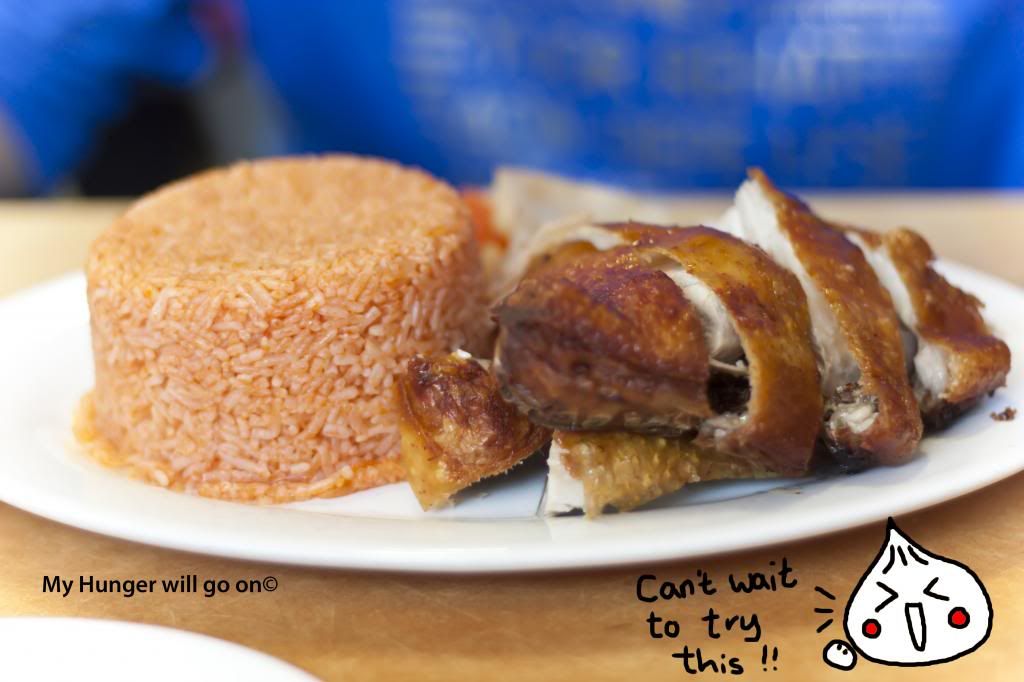 Crispy chicken served with Tomato rice $12.00
Here it comes! Both me and Bun ordered the legendary crispy chicken with tomato rice! We don't think we have ever tasted any chicken skin as this crispy before, every crunch made that delightful sound that's almost like the sound of swinging wind chime after a soft breeze. The meat was moist, extremely tender, and the portion was fair. We found the tomato rice was quite nice too, as it soaked evenly into the light tomato flavour and served at the perfect temperature.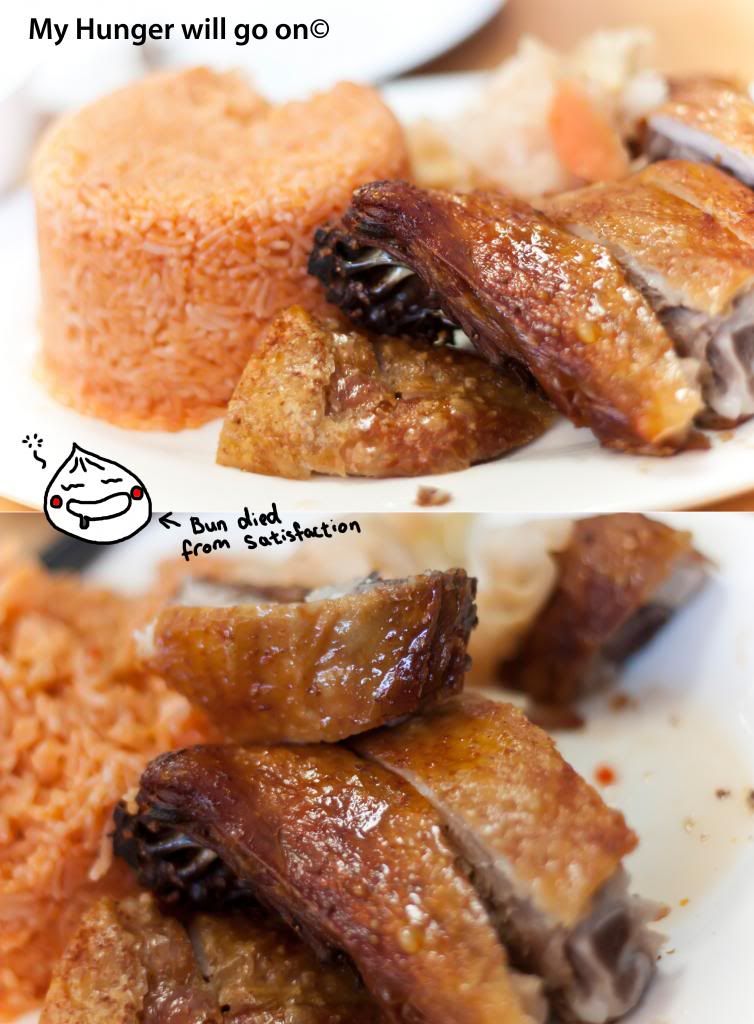 We were both very full at 3/4 way of the dish, but the temptation to keep eating was too strong. So...it ended up with Bun having a very satisfied face just like in that picture. You can eat the crispy chicken with noodles too, it seemed just as delicious...too bad we were bloated, maybe next time.
Honestly, this place should really open after 7pm as well, I'm sure alot of the local people would love a quick supper there!
Address:
100 John St, Cabramatta NSW
Phone number:
02 9727 6853
Opening time:
Daily 9am - 7pm
View Larger Map