For any tea lovers out there, I'd definitely recommend Marco Polo from

Mariage Frére

s originated from France in 1854. It is made with the blend of fragrances of Chinese and Tibetan flowers, and the gentle aroma will certainly take your mind, heart, and soul to somewhere far away.
On this particular day, we have embarked a journey to search for this legendary French tea in Sydney. Then we have come across this small café with limited seating called Cre Asion, tucked inside from the main road and hidden under a tall grey building. While many knew that it is probably one of the best places in Sydney for creative Macaroons, they are also a friendly place for coffee, sandwiches, premium Japanese and French tea.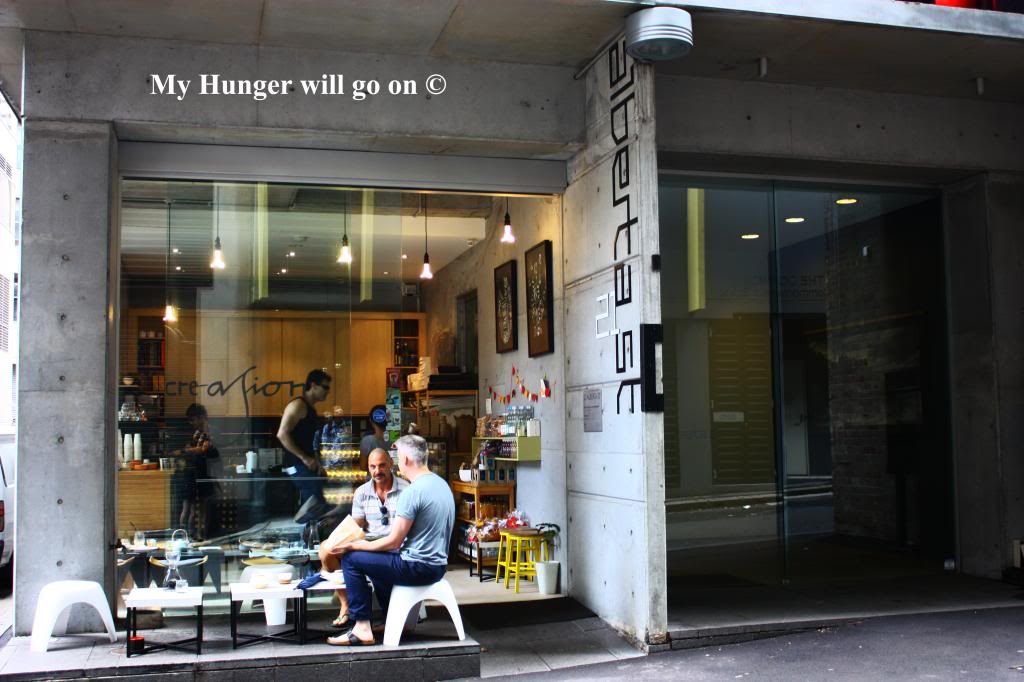 Sitting at the front counter were the amazing display of colourful Macaroons, we should really try them next time!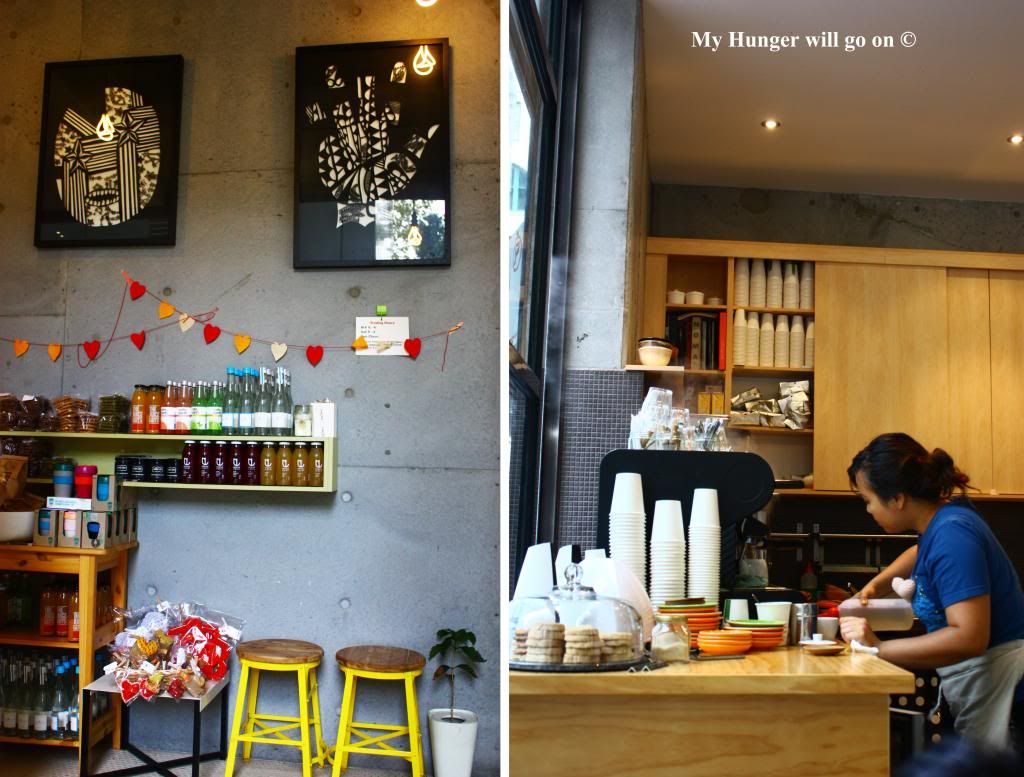 I loved the interior design, whether it's the chairs, tables, walls, colours, artworks, and arrangements. They were quite inspiring!
Iced coffee $5.00
The Ice Coffee had milk served separately and we thought this was quite a different approach. It gave you the flexibility to determine the amount of coffee you'd like to add in...for strong coffee lovers, just pour the whole thing in!!!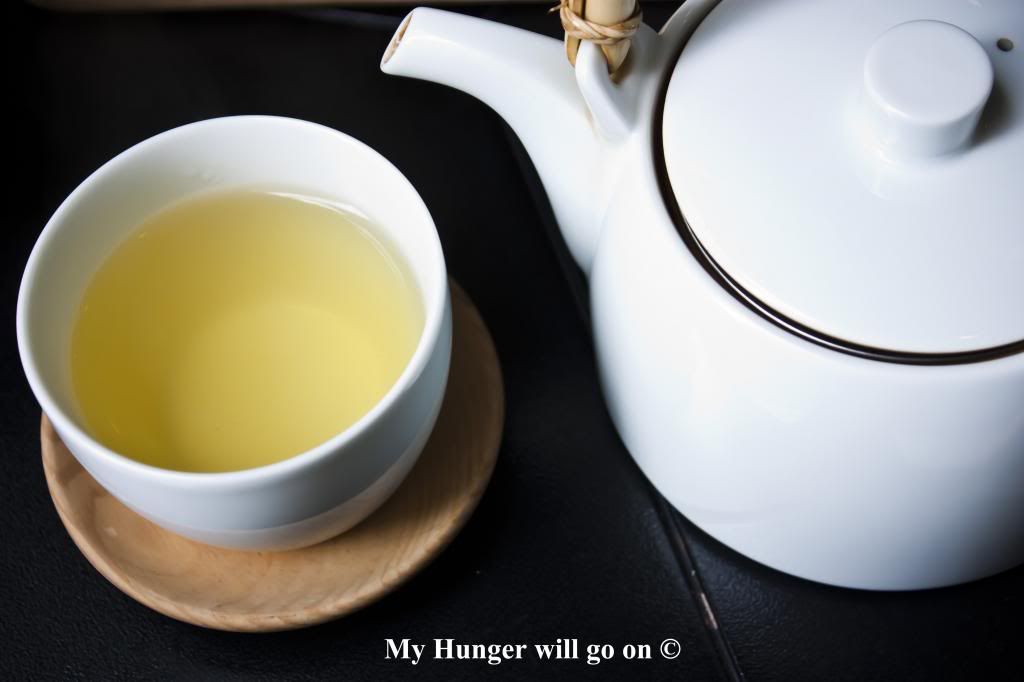 Marco Polo Vert (Green tea) $6.50
Marco Polo green tea was just as fascinating as I thought, as the initial sip released a strong flowery scent and yet the green tea created the smooth sensation. I really thought I couldn't find anywhere that sell this tea in Sydney, but looks like we don't have to worry about that anymore :P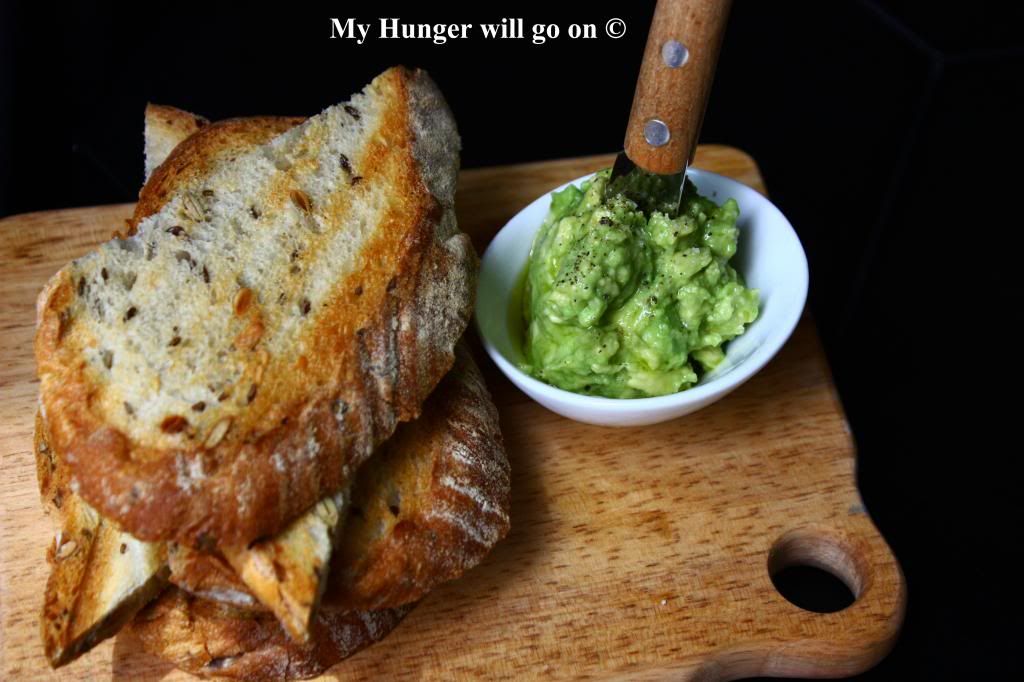 Crushed Avocado and Preserved lemon with toast $7.00
We loved the fresh Avocado with tints of lemon flavours, and the fact they smudge so perfectly on the toasts. They were something really simple but this is probably what you really needed on a lazy morning.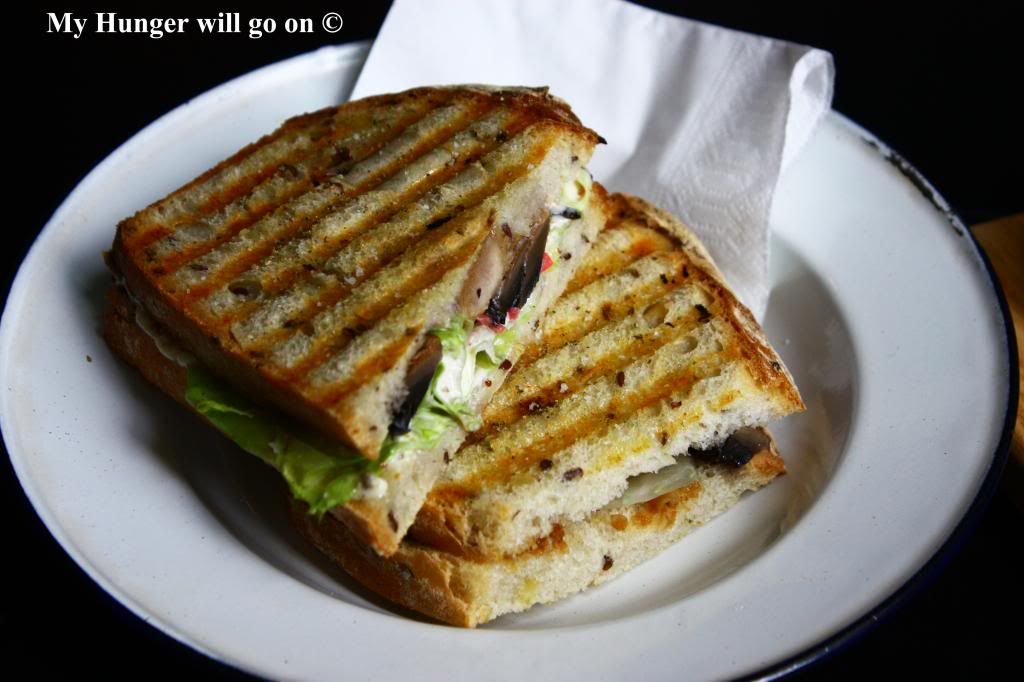 Sandwiches (with Soy braised free range chicken, grilled flat-mushroom, parsley, lettuce, pickled ginger and house made mayo) $11.00
The Sandwiches were lovely too, as the combination of ingredients created the tender textures with flavoursome tastes. I liked the mixture of mushroom and chicken, they were warm and matches eachother very well.
The food and drink actually came quicker than we thought, and they were all served fresh with the correct temperature.
You can really sit there all morning or afternoon, letting the atmosphere, the food, and drinks carry all your worries away. Or perhaps a Macaroon is all you need, to allow yourself immerse in the pool of sweetness.
Address:
21 Alberta Street, Sydney NSW
Phone number:
0404 941 528
Opening time:
Mon - Fri 8am - 4pm
Sat 9am - 4pm
Sun Closed
View Larger Map